Minutes Editor en fr
The minutes editor is rich text editor.
It edits text documents. Those text documents are managed in the resources manager. Text documents are useful to take notes about the game.
It offers it own menus and toolbars.
Actions
Several actions can be performed on text.
New

Create new document
Open

Open document
Save

Save document
Print

Print the document
Export into PDF

Export as PDF
Undo

Undo latest modification
Redo

Redo latest undo modification
Cut

Cut selected text
Copy
Copy selected text
Paste

Paste text at current position
Bold

Make text as bold
Italic

Make text as italic
Underline

Underline text
Align text on the left

Align selected text on the left
Center text

Text is aligned at center
Align text on the right
Align selected text on the right
Text Color
Define the text color"""""
Class of text
Change the text class to header, paragraph or normal.
Font family
Change the selected fond
Font Size
Define the font size of current text
Menus
File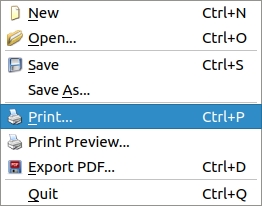 Edit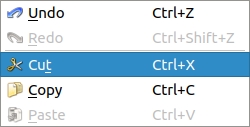 Format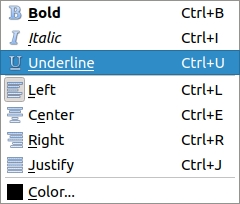 Toolbars
New
Supported format
Since the v1.6.0, Rolisteam may by able to save minutes as openDocument. This kind of file can be read by LibreOffice, OpenOffice and many others.